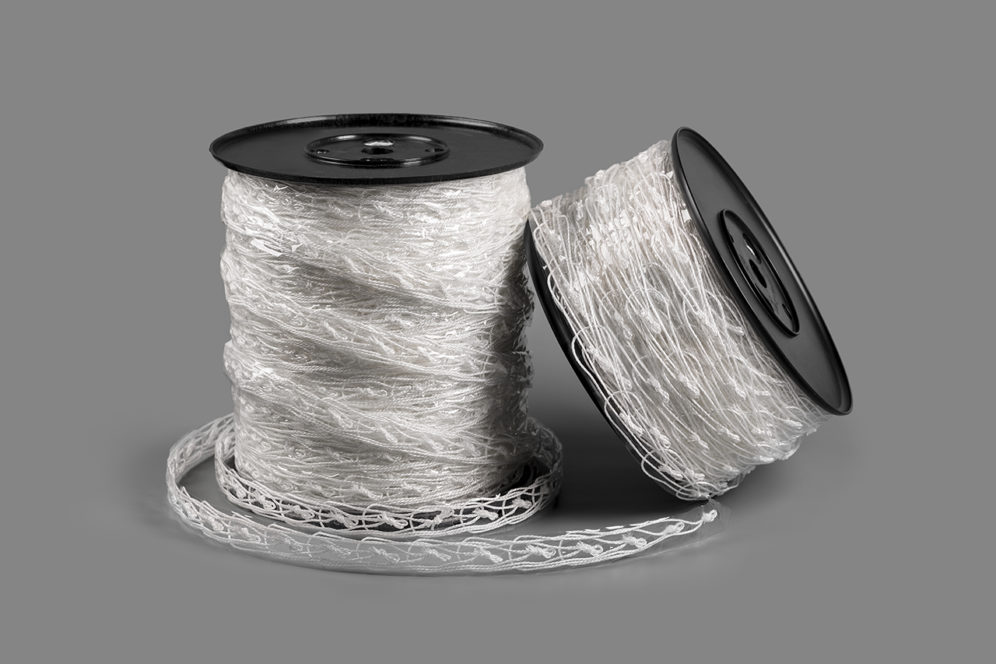 For everyone who is responsible for supplying production with packaging materials, a particularly important parameter which is the easiest to identify is price. The great number of assortments, the multiplicity of options and various technical features often mean that in order to facilitate work, the choice selection is narrowed to the lowest price. And basically it's hard to disagree.
As a manufacturer of original LOOPSAR® loops, our company has a direct impact on the cost of manufacture and the final price. The competitive and attractive PROBITECH offer allows easy verification of the criterion for the supplier selection which also contributes to improving profitability.
However, it is not only the attractive price that makes LOOPSAR® loops the most chosen product in its category in Poland.
Polypropylene yarn is used for production. We choose raw material very carefully. The primary parameters we consider are yarn stiffness, breaking strength, dye and susceptibility to forming at elevated temperatures. Only such raw material guarantees that the final product is effective, repeatable and reliable in the production process.
Our goal is to provide strong, beautifully colored and easily identifiable loops which withstand a load up to 10.50 kg,. Their functionality and comfort of use are of paramount importance. Properly formed loop heads guarantee improved efficiency as each loop is taken by a gripper in a clipping machine and handed under the clip as needed.
Thanks to the use of proprietary technologies in the production and forming of LOOPSAR® loops, we directly improve the comfort of production and at the same time we reduce a stoppage in production and production-related losses, which directly translates into an increase in the level of profitability.
LOOPSAR® loops- a guarantee of reliability, efficiency and comfort of use.
In our offer you will find loops in many different colors and sizes:
20/100 21/100 22/100 A25/100 T25/100 Loops 11cm Loops 12cm Loops 13cm